Livigno outstood already with its first powder competition: the contest part of Freeride World Qualifier tournament took place on the 3rd of February in Val Cantone within 6 hours. 78 athletes from all over the world competed in the categories Ski Men, Ski Women, Snowboard Men and Snowboard Women.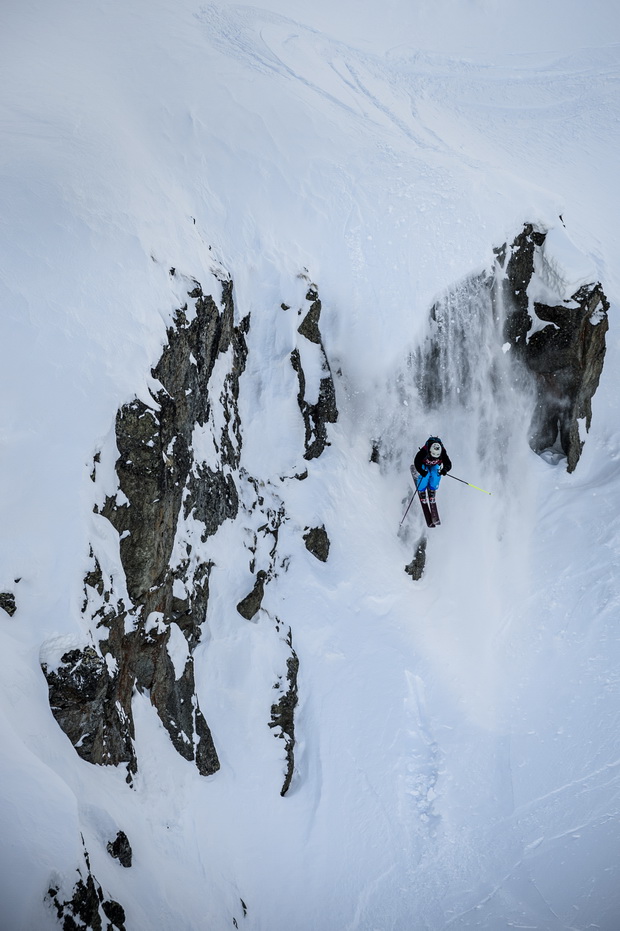 The judges determined their votes basing on descend time, chosen line and tricks. The first four on each podium earned their title facing an unexpected change: weather conditions during the previous days brought the contest be moved from the original area on mountain Corna di Capra, towards the slope in Val Cantone, in front of Carosello 3000 ski area. Freeriders' athletic creativity could be expressed in the choice of their lines, taking the breath away from people watching. Jumps over rock cliffs and digs into almost impossible canals made the judges choose the four categories winners. The Norwegian skier Dennis Risvoll overtook everyone with an incredible result of 89,33 points, followed by the Ski Women winner Laure Vailly (83,33) and the firsts on Snowboard podium Johannes Schnitzer (81,00) and Anna Orlova (75,00).
To download the final ranking, please visit www.europeanfreeridefestival.com/en/freeride-world-qualifier-4-stars.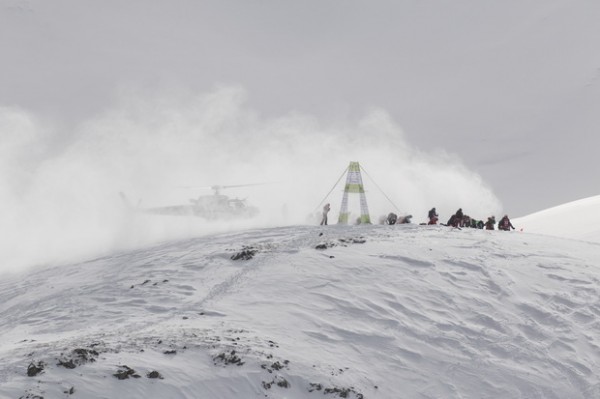 The Corps of Forest Rangers intervened at the contest with a helicopter to rescue the injured athletes. The weather forecast featured the specialised service Meteomont, which has been supervising snow conditions and potential avalanche risk all the event long.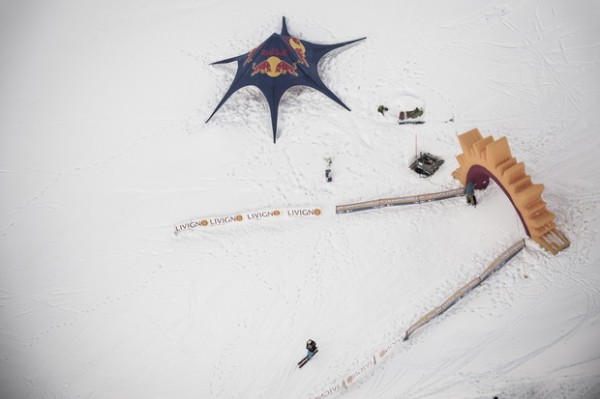 About Carosello 3000. For lovers of off-piste skiing, Carosello 3000 is the doorway to vast areas of fresh snow that are unmarked and not controlled, where you can satisfy your wish to ski surrounded by nature. Starting from the spaces at the side of the ski runs which are easily accessible to beginners using the lifts to the more demanding backcountry areas or the skiing on the pure white peaks surrounding the valley, everyone can find an area suitable for their level of expertise. Thanks to its wild terrain, Carosello 3000 is proud to be partner of Livigno for the 4* event of the Freeride World Qualifier. www.carosello3000.com.
Photo Credits: Belluscio / Meneghel / Trad (Visual Working)