European Freeride Festival ospiterà a Livigno la pro rider Freeride World Champion 2010 Aline Bock. Grazie alle sue innumerevoli vittorie e ai suoi importanti piazzamenti nel circuito freeride più importante di tutto il Pianeta, l'atleta tedesca è certamente l'istruttrice più stimolante che possiate trovare a Livigno. Aline infatti svelerà i segreti del freeriding estremo a un numero ridotto di persone che avranno accesso al suo corso Völkl Split & Freeride Camps.

Pochi fortunati tra voi infatti avranno la possibilità di utilizzare le nuove attrezzature firmate Völkl e di carpire le migliori tecniche del freeride grazie all'esperienza e alla passione di Aline. Un'ulteriore e stimolante ragione per essere presenti a Livigno dal 31 gennaio al 4 febbraio 2015!
State connessi su www.europeanfreeridefestival.com perchè presto verranno svelati ulteriori dettagli su questa importante collaborazione.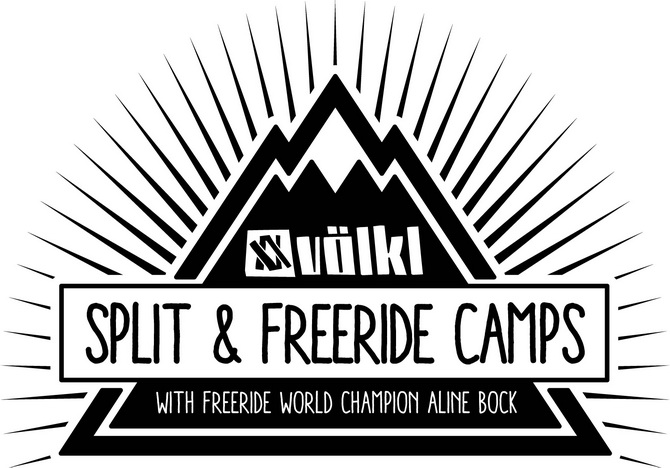 "I have been snowboarding for over 18 years and in this time it has grown from my hobby to my passion and my job. It has always been fun for me to travel to different places, to be out in the mountains and meet other riders with the same passion, to compete, take photos or film and nowadays to be out in the backcountry with my splitboard avoiding the crowds. I have a very large lust for life and I am always on the lookout for a new and exciting adventure."
Aline Bock.